---
Meeting Details
---
Preliminary Program
The preliminary program for the 2022 meeting can be downloaded here. Please note that the program is subject to change.
Scope
The purpose of the meeting is to bring together engineers, scientists, regulators, and clinicians from academia, industry, and government to present leading edge research on advancements in medical grade UHMWPE, PEEK, and the rapidly growing field of polymer implant additive manufacturing technology. In addition to UHMWPE and PEEK, the Combined Meeting will also broadly showcase point-of-care additive manufacturing of implantable polymers, and hopefully attract submissions from not only the entire PAEK family, but also 3D printable HWPEs and other implant polymers that are being exploited by 3D printing such as EVA, PPSU, as well as bioresorbable polymers, such as polylactides and polycaprolactones.
Location & Venue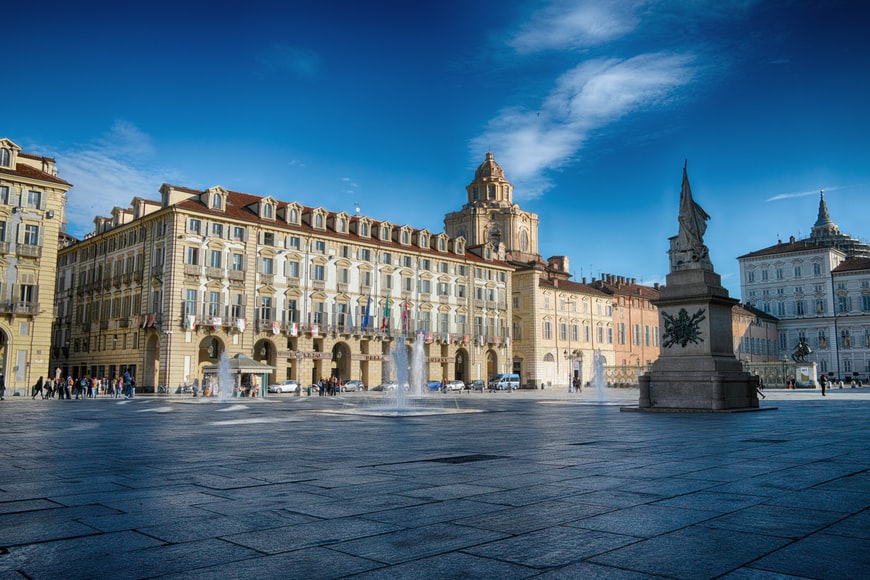 The conference is planned to be in-person event in downtown Torino, which is walkable from many hotels, as our team has convened previous UHMWPE meetings in the past. The conference venue will accommodate scientific posters, technical exhibits, and relevant corporate exhibitions (especially for 3D printing). However, we will also organize the meeting so that it can be attended virtually (with real time broadcasting), to increase exposure of the conference content in the US and Asia Pacific.
The meeting, like previous meetings, will be convened at the "Unione Industriale" located in central Torino, in walking distance of accomodations and the beautiful and historic town center.
Scientific and Organizing Committee and Invited Speakers
Pierangiola Bracco, Ph.D. (University of Turin)
Steve Kurtz, Ph.D. (Drexel University)
Hannah Spece, Ph.D. (Drexel University)
Ebru Oral, Ph.D. (Harvard Mass General)
Florian Thieringer, Ph.D. (University of Basel)
Rainer Walkenhorst, Ph.D. (Celanese)
Mark Allen (Orthoplastics)
Sebastian Pammer (Kumovis GmbH)
Accomodations
Based on feedback from the last meeting, we have elected not to reserve a meeting block, because of the many hotels within walking distance of the Unione Industriale. As a first choice, please consider the Turin Palace Hotel (despite its fancy name it is an economical business traveler hotel located conveniently next to the main train station. It is also ranked the #1 hotel in Turin by Tripadvisor). We have also scouted the Golden Palace Hotel and the Hotel Victoria. These are also convenient to the conference venue.
Social Program
The organizers believe that collaborations flourish not only in the formal structure of a meeting but more often in informal social gatherings. To that end, we have organized a gala dinner on the evening of Thursday, June 23. The cost of the social program will be covered in the conference registration fee.
Past Proceedings
Proceedings from past International PEEK and UHMWPE Meetings can be viewed at the reference websites for PEEK and UHMWPE.