Postdoctoral Research Fellows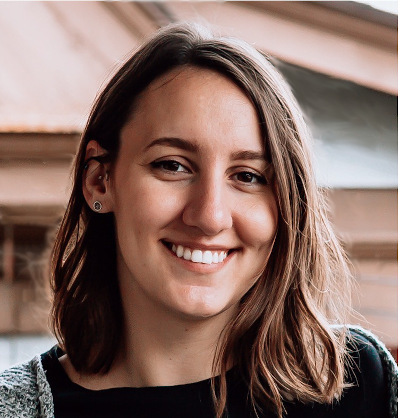 Hannah Spece
Ph.D., Biomedical Engineering, Drexel University, 2021
M.S., Biomedical Engineering, Drexel University, 2018
B.S., Mechanical Engineering, Penn State University, 2014
Email: hgs29@drexel.edu
Research Focus: Current research interests focus on the creation and evaulation of 3D printed porous PEEK surfaces for bone ingrowth. Additional research involves tribological evaluation and wear debris analysis of conical tapers in retrieved modular total knee arthroplasty, inspection of retrieved knee and hip devices to analyze prevalent damage mechanisms and associated factors, and analysis of relationships between implant characteristics and histological changes in perisprosthetic tissue.
Thesis: Development and Characterization of 3D Printed Porous Polyetheretherketone for Orthopaedic Applications (2021). [PDF]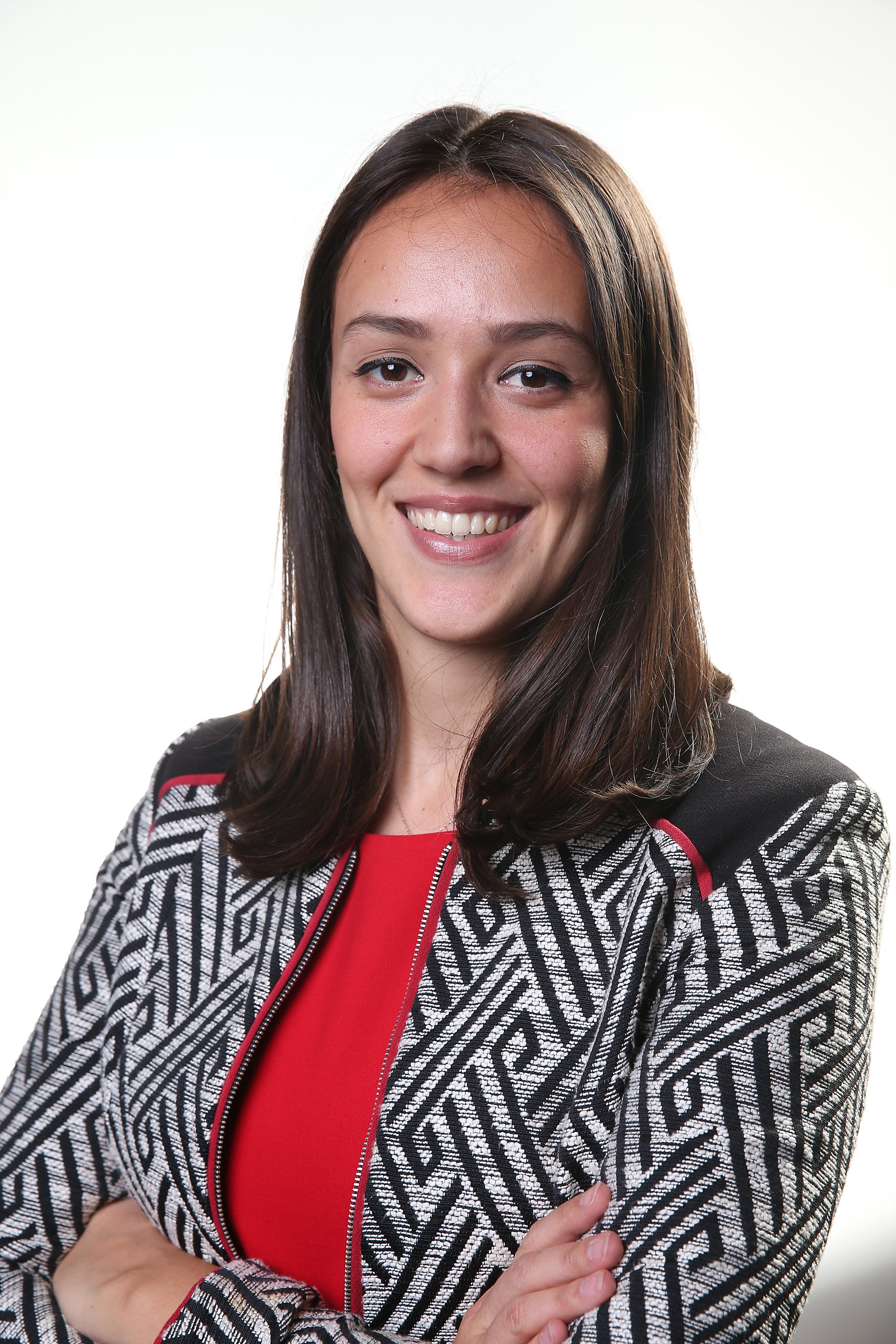 Cemile Başgül
Ph.D., Biomedical Engineering, Drexel University, 2021
M.S., Mechanical Engineering, TOBB ETU, 2016
B.S., Industrial Engineering, TOBB ETU, 2013
Email: cb997@drexel.edu
Research Focus: Investigating Fused Filament Fabrication as an Additive Manufacturing (AM) on Polyetheretherketone (PEEK) Spinal Cages. Evaluation of different Fused Filament Fabrication technologies and features on 3D printed PEEK Spinal Cages . Analysis of relationships between structure and property for 3D printed PEEK Spinal Cages.
Thesis:
Investigating the Interfacial Bonding Strength of Additively Manufactured Polyetheretherketone Intervertebral Devices (2021).
[PDF]